Egg Shell Stickers Hologram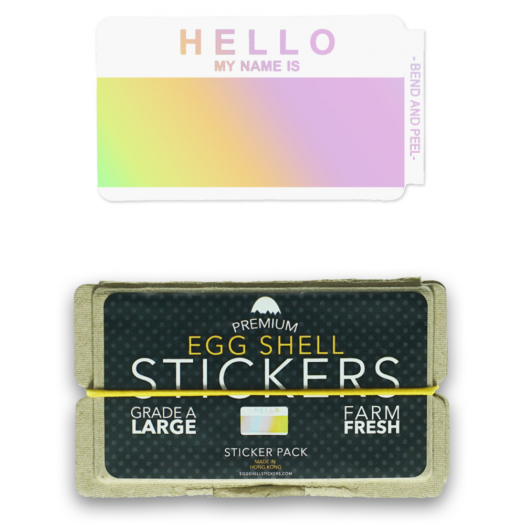 Egg Shell Stickers Hologram
Egg Shell stickers aren't regular vinyl or paper stickers – they are the best stickers you can get in the market.
They adhere well to the most ridiculous surfaces and break easily – so are very difficult to peel.
These stickers are slightly larger than normal name cards and perfect for tags and doodles.
Each sticker measures 10cm x 6cm and has an easy pull-off tab.
The box is filled with 80 pieces of high-quality Egg Shell stickers;
Read more
Read more
Share your thoughts!
Let us know what you think...
View or write reviews